Meet Bercman
Technologies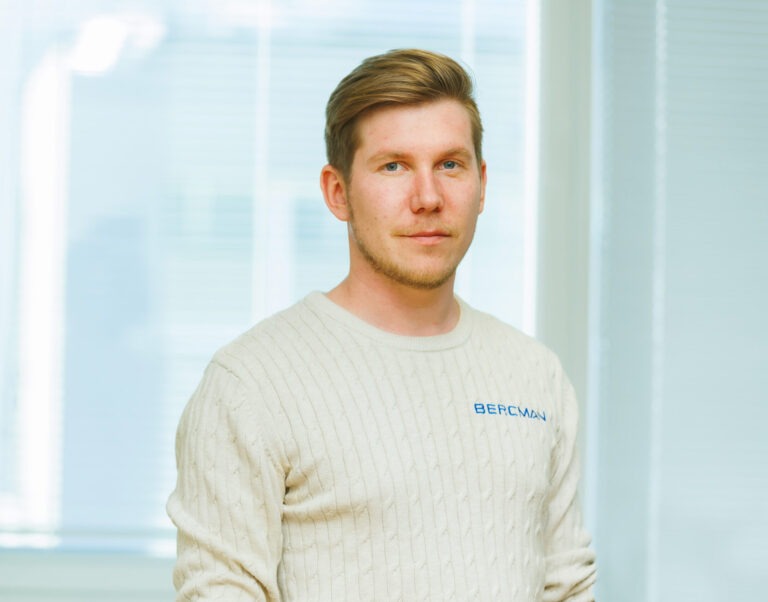 Mart Suurkask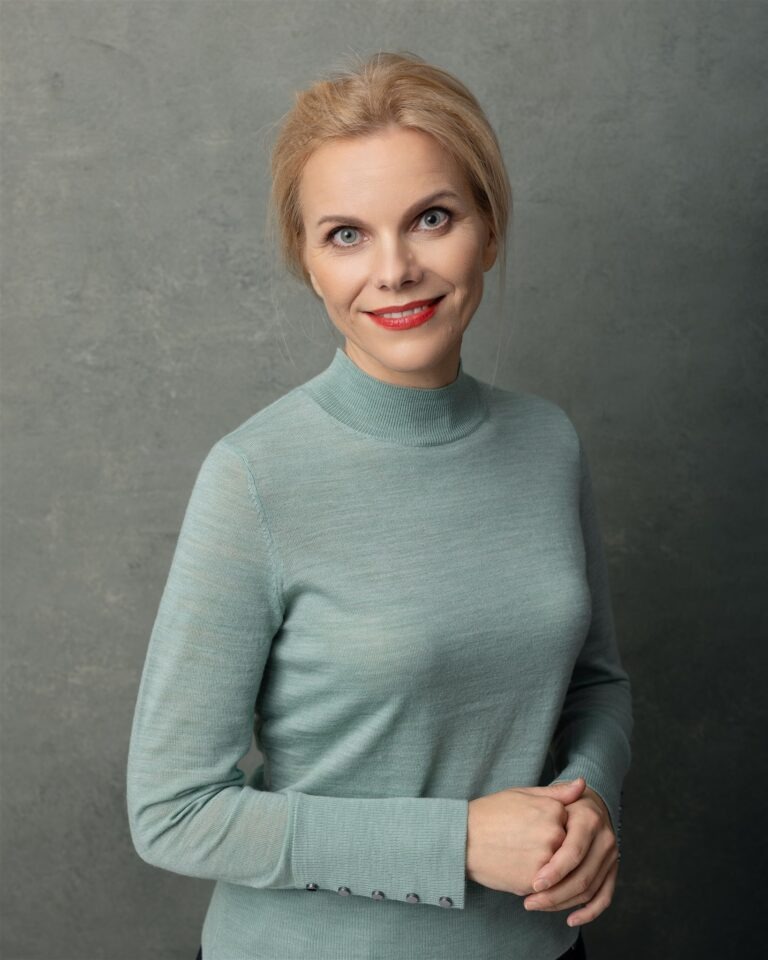 Marika Kurim
Head of Marketing and Communication
+372 5199 9255
Fresh ideas and technologically capable products
make the city a better place to live
The idea to found Bercman Technologies came from a real-life need. There are still too many traffic-related accidents so we want to give our contribution. Bercman supports Vision Zero and the widespread deployment of self-driving vehicles by developing products designed to be able to interact with all participants in the traffic environment.
Our mission is to avoid and prevent avoidable road accidents and to accelerate progress towards the widespread adoption of self-driving and connected vehicles to achieve this aim.
In the future, all the solutions developed by the company will be in active dialogue with other infrastructure equipment as well as with the vehicles themselves, to make sure the traffic environment is as safe and nature-friendly as possible. We want to make the city a better place to live by modernising old-school traffic technologies and providing connected infrastructure benefits to everyone.
The company's vision is to become a preferred partner for the development of smart cities, smart roads and other innovative mobility products and services aimed at improving road safety. We address the global intelligent transport systems market, estimated to reach €70 billion by 2027.
Our partners & supporters
Funding from the European Regional Development Fund
Combining a real-time sensor database to provide
more accurate information about subject's position, orientation, and direction
GRANT
2014-2020.4.2.3 Applied research in smart specialisation growth areas
AMOUNT
70 514 €
PROJECT PERIOD
01.04.2019 – 01.02.2020
PROJECT'S PURPOSE
The purpose of the applied research is to develop a highly accurate and advance level object recognition platform that would enable the Smart Pedestrian Crosswalk system to provide potentially life-saving situational awareness. A goal is a complex task that requires object recognition by combining a real-time database. Gathered knowledge can be applied to the development of other intelligent applications, including self-driving vehicles technology.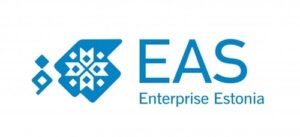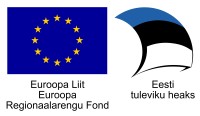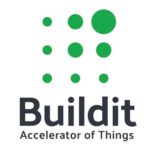 Bercman bookkeeping is taken care of by Grant Thornton Baltic OÜ

MEMBER OF THE 2% CLUB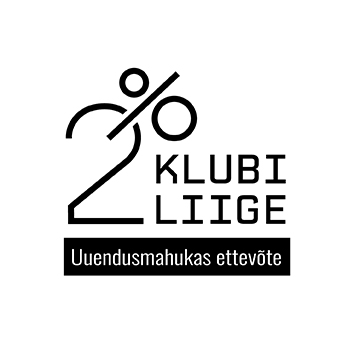 Bercman is a member of the 2% club of the Confederation of Estonian Employers, investing at least 2% of turnover in R&D.
Contact us now to discuss how we can help your city to improve traffic safety and wellbeing of your citizens Contact Us
Cookies pop-up window.