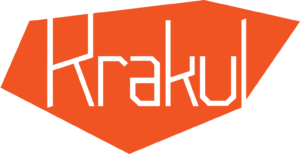 KRAKUL, the subsidiary of Bercman, is the leading Estonian developer of the Internet of Things and autonomous systems.
Our ability to collaboratively bring products to market rapidly, solve technical challenges, and achieve business success sets us apart from other design, product development and engineering agencies.
Look futher
Cookies pop-up window.